Full-Service Concrete Project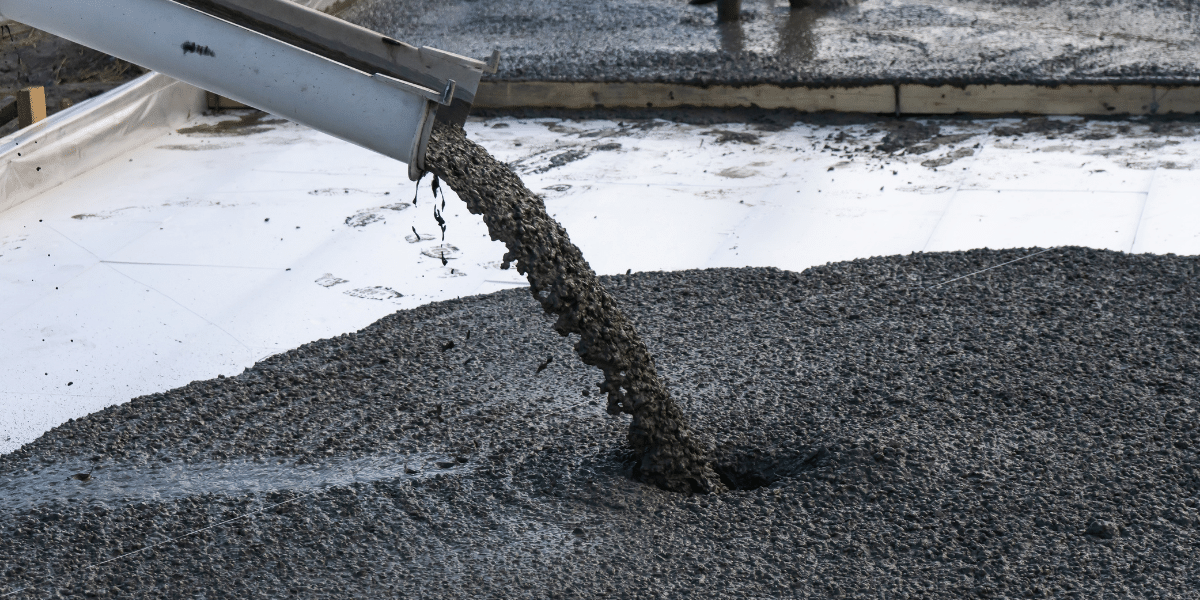 Ventura Counties, Trusted Concrete Experts
At AAA Pools, we know concrete. Not just any concrete but several types of concrete for many different applications. From pools construction to driveways and walkways. When it comes time to replace any concrete around your home you can rest assure AAA Pool will install the right concrete mix to not only look good now, but last for years to come.
Our Concrete Services Include: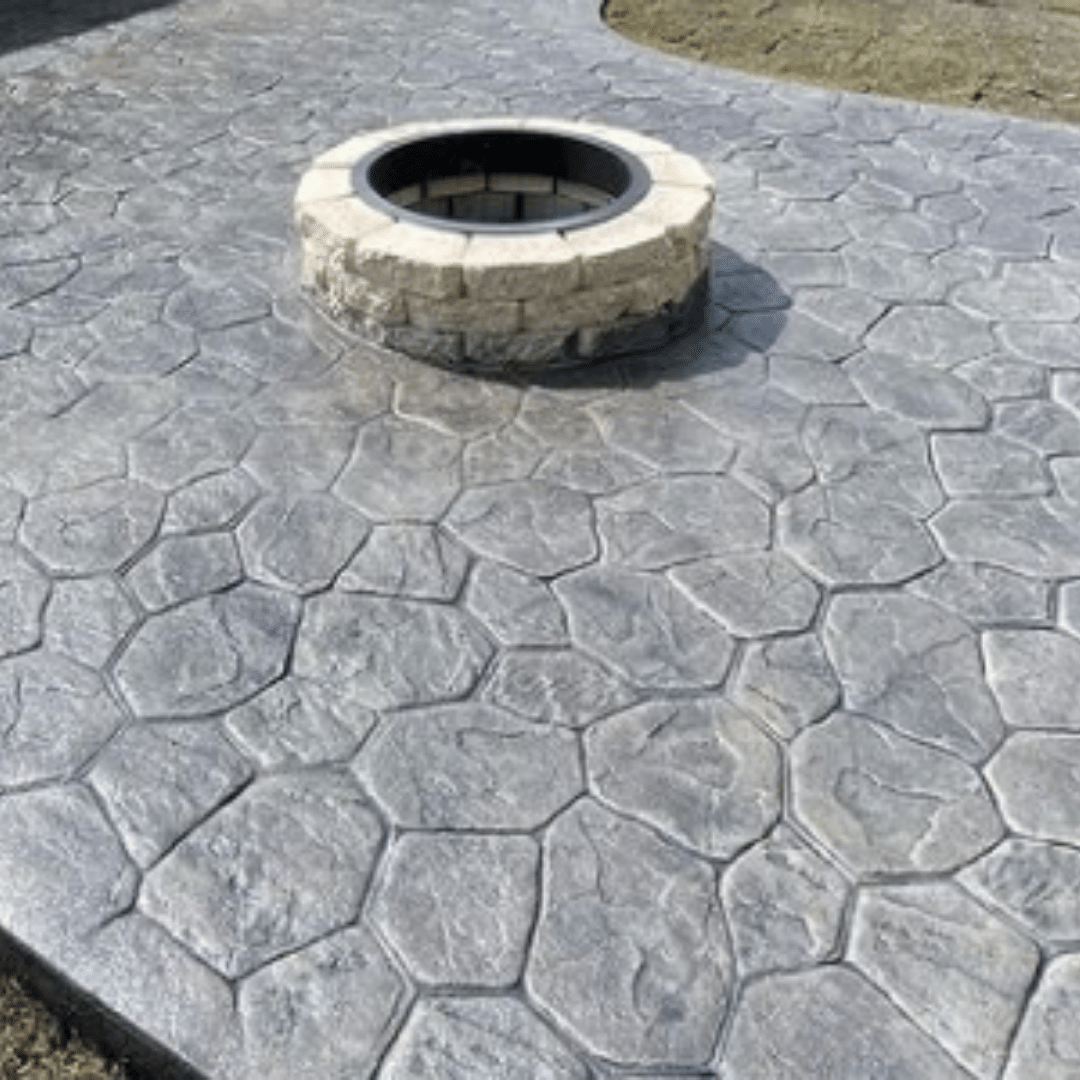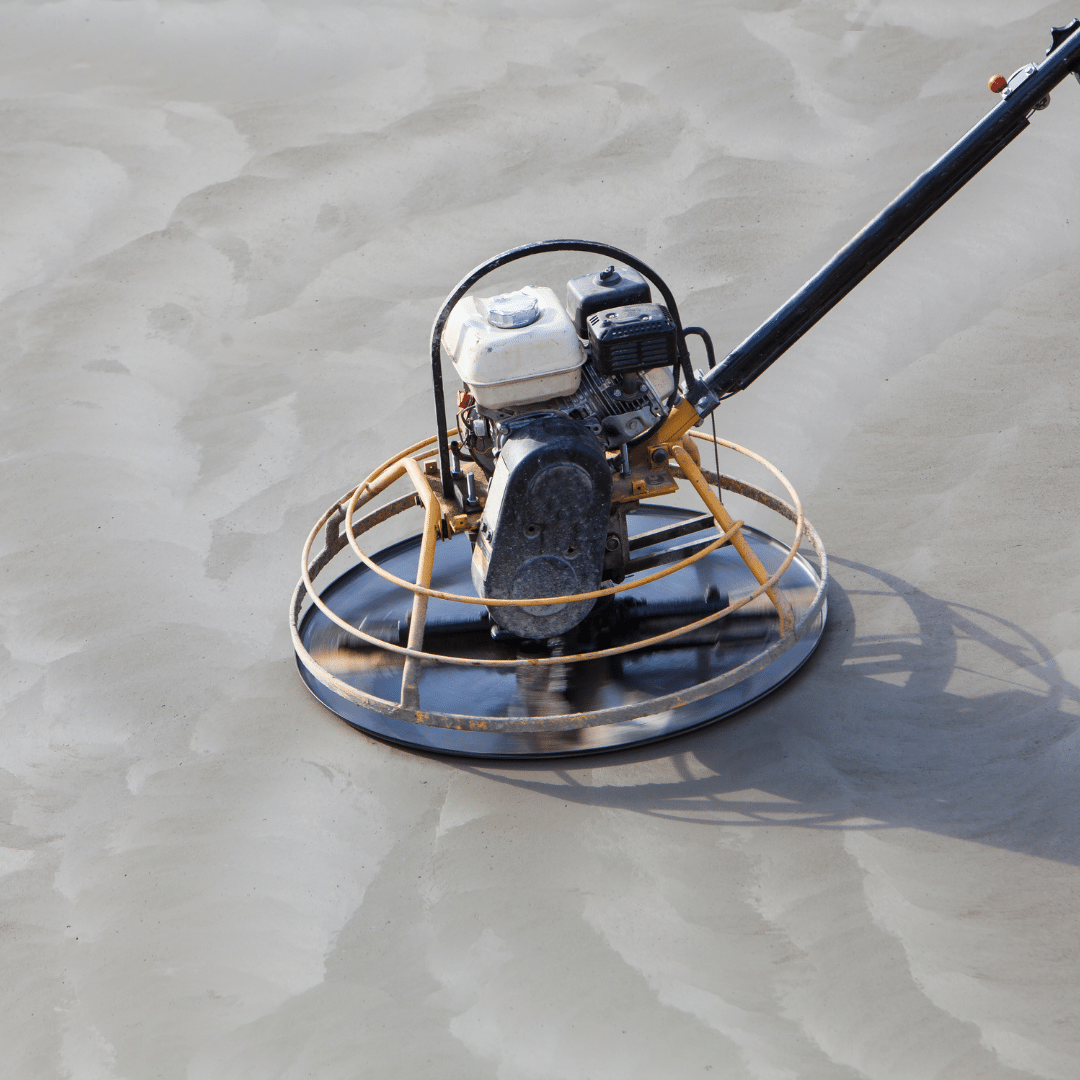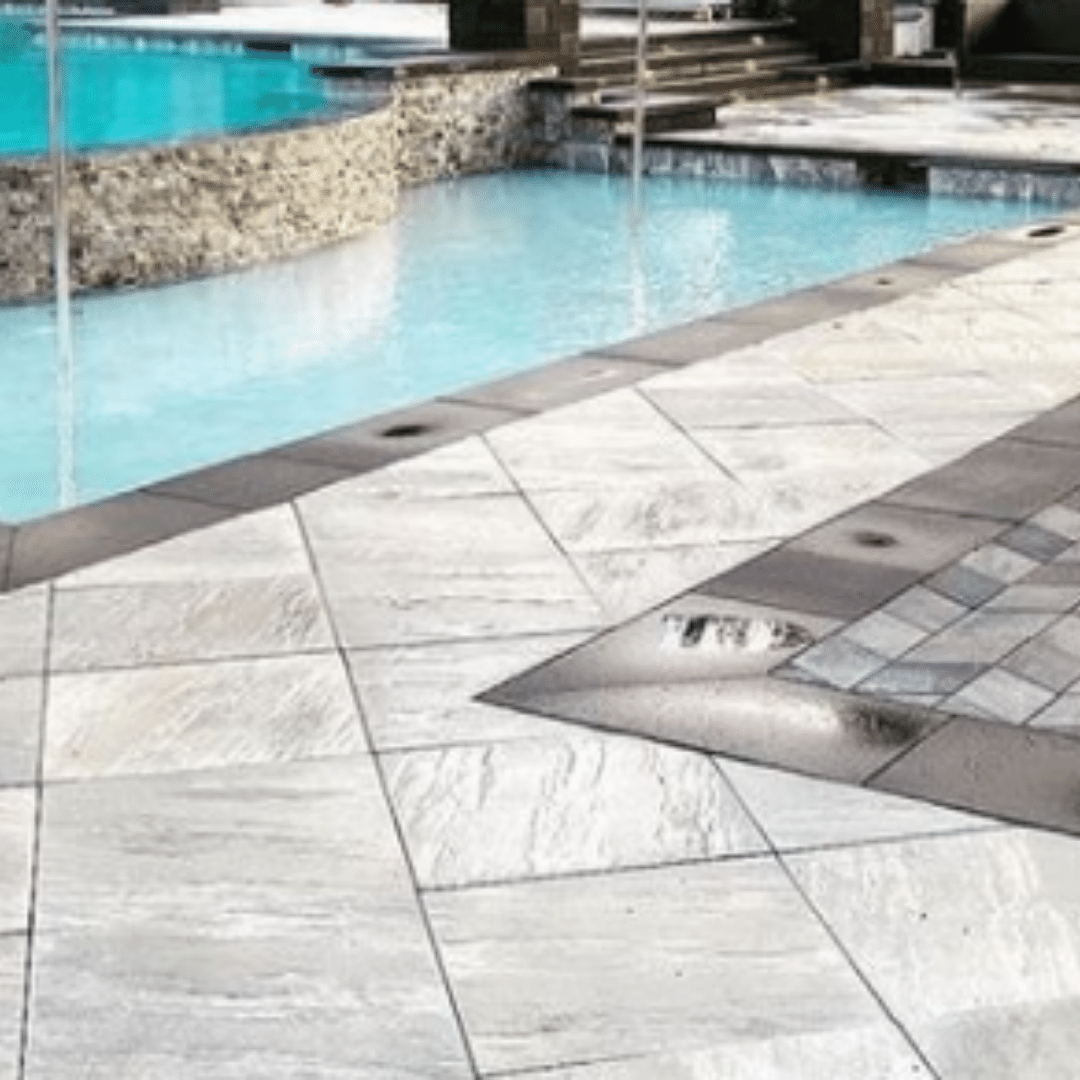 If you have a concrete project in the future,
get your FREE ESTIMATE TODAY!
Being one of the most reputable contractors in Ventura County, we always commit to our core values. These are the values that
sets us above our competitors.
We are value based and budget friendly.
We always deliver value to the homeowners and commercial customers of Ventura County. We are a client-friendly concrete
contractor.
We are experts in the concrete industry.No task is too small or too big for us. Our professional concrete knowledge can serve all kinds of customers, no matter what
concrete option they need.
We are customer service professional.
Our clients are what is most valuable to us. We always handle them with respect, giving a personalized approach to all tasks. We
always pay attention to our customers' wants and needs.
Looking for Decorative Concrete?
Do you have an excellent design idea in your mind? Everything is doable with AAA Pool decorative concrete. It can be applied to
either old or brand-new concrete installations. Speak with our concrete consultants or contact us today for additional
information regarding the procedure.
Stamped Concrete
Stamped concrete one of our most in-demand deco concrete solutions that is being sought after by lots of clients.
Stamped concrete will not only bring elegance and class to your home but will also improve your property's value.
Stained Concrete
Shield your floors and get a classic natural stone appearance with stained concrete. Outstanding and simple!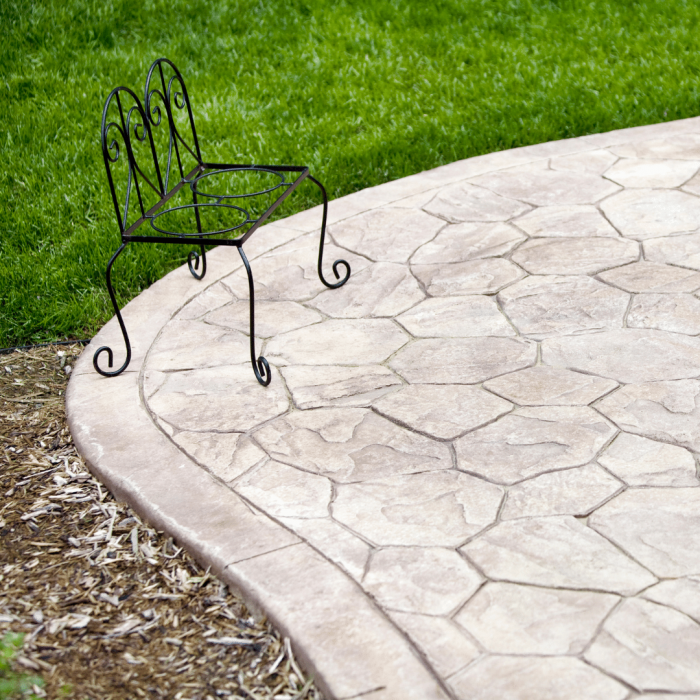 Get a FREE Estimate Today!